TEACHING AT ESM
Thank you for your interest in working at The English School of Mongolia. We are a friendly and supportive community of teachers and staff, and we are looking for people with the right personality to join our team. Successful teachers:
·       are flexible and adaptable
·       have open minds
·       are willing to learn new things
·       value student-centred approaches to teaching
·       understand and respond to differing student needs
·       confidently and consistently use formative assessment to improve learning
A big part of working at ESM is the spirit of lifelong learning, and we place high value on professional and personal development for our staff throughout the school year.
For current vacancies, please view our profile on Teacher Horizons.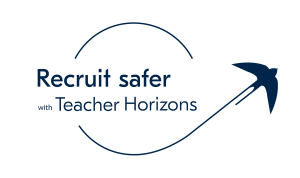 Alternatively, to submit an unsolicited CV and cover letter please contact hr@esm.edu.mn. Please also download and complete a copy of our school's application form.
We look forward to hearing from you!